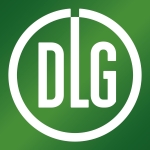 The Field Robot Event is a partner of the DLG Feldtage event. The DLG is streaming this event live on its digital platform.
Information on how to participate:
• Attending this virtual event is free of charge and requires a simple registration on DLG's digital platform.
• The link to the registration is available here.